What would you do if today were your last 24 hours of life in the prime of your faculties?
Having a clear answer to this question over time means becoming your own best coach!
Giovanni Tavaglione // Owner + Ineternational coach
News, insights and tools
that can be useful in your daily life.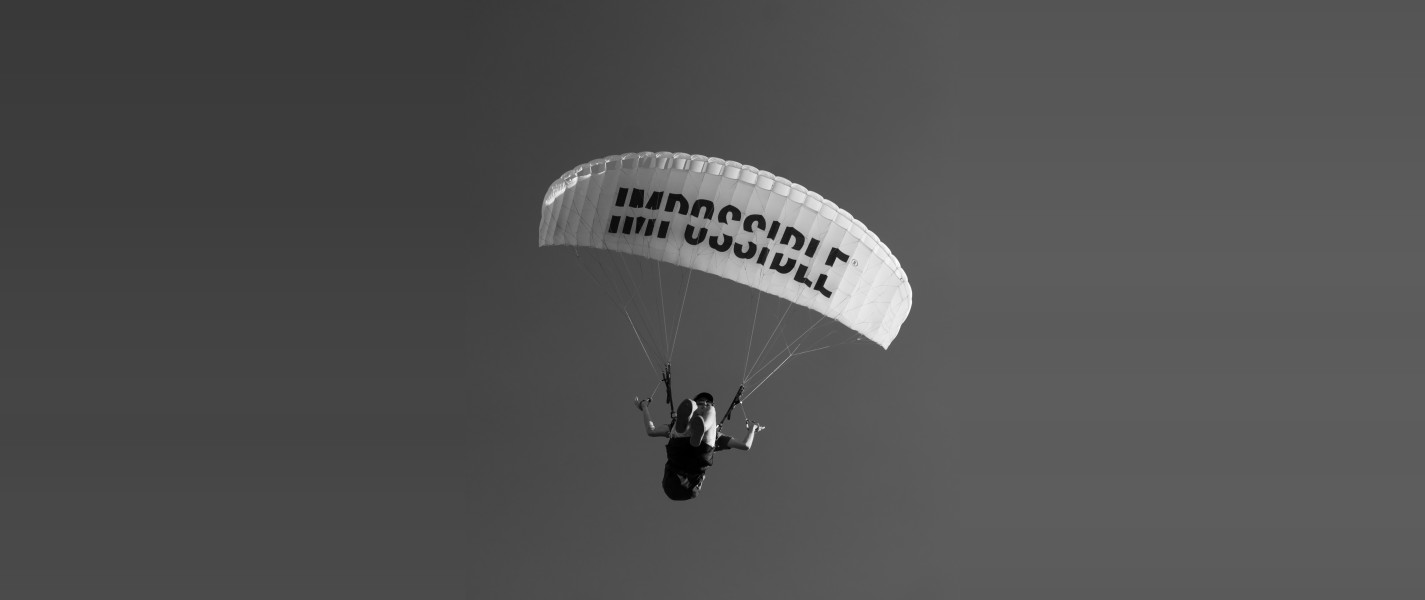 One of the most exciting jobs of my life! At first it seemed like a Mission Im-Possible USA when we started this journey on Teams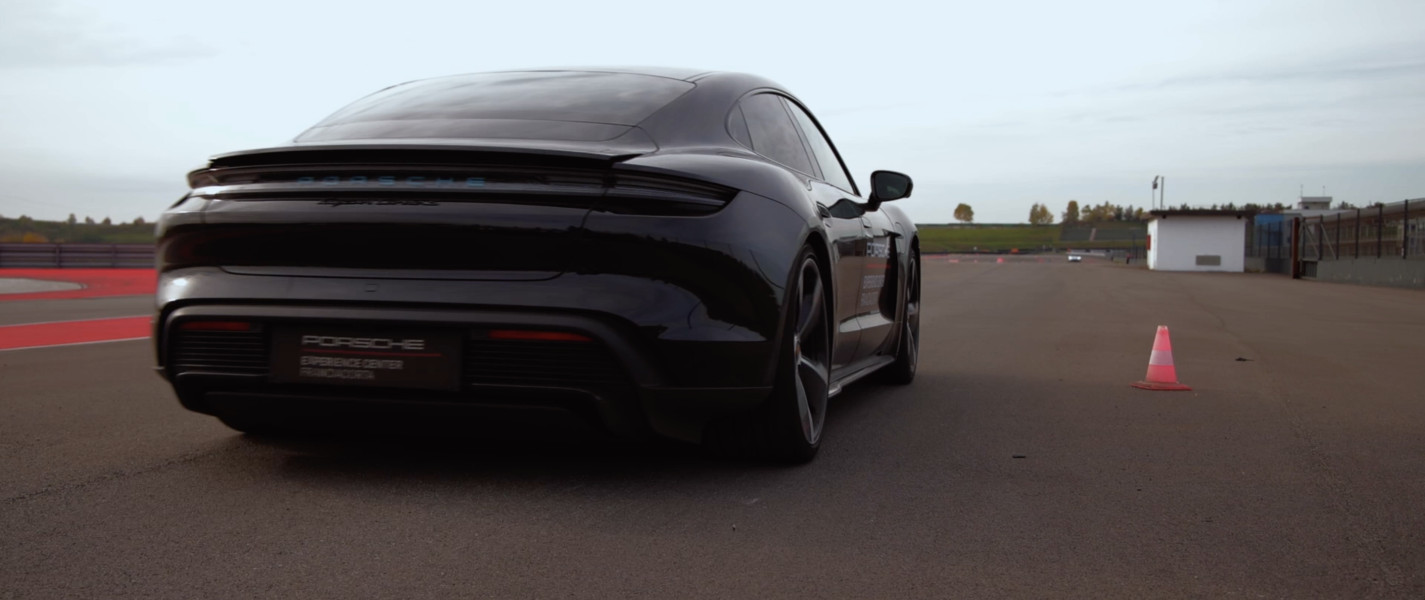 The team building secrets Preparing a team building process means studying the need in a surgical way, with custom-planned inspections, with interviews carried out with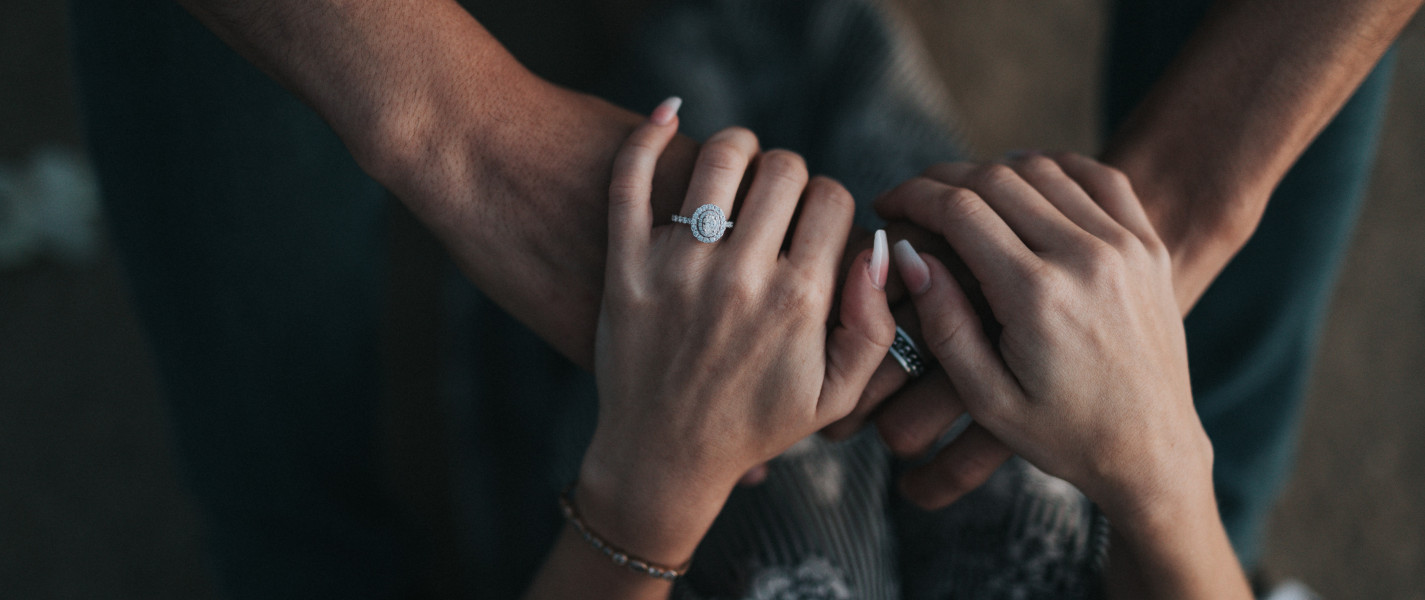 What does jealousy mean to you? Have you ever experienced jealousy on your skin? How do you realize that jealousy gives spice to the relationship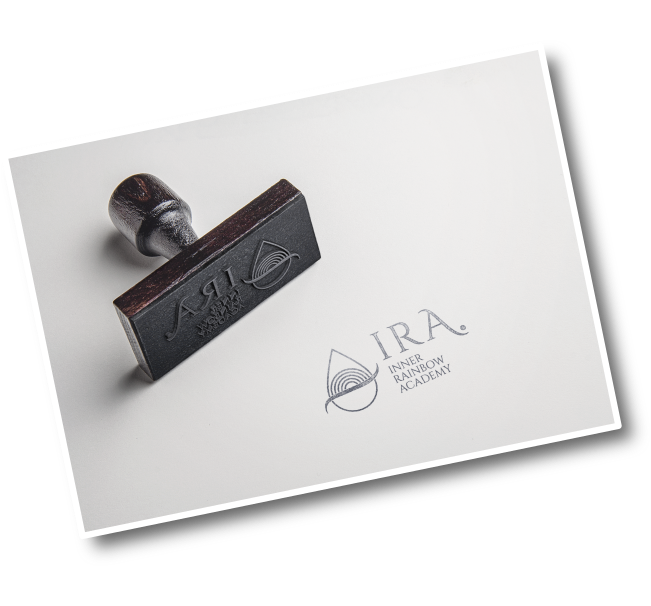 Registrations open

for the year 2023. Request your selection interview now to start an intense improvement journey!
TAKE YOUR LIFE IN YOUR HANDS NOW!
YOU DON'T KNOW HOW TO DO IT? DISCOVER ALL MY SERVICES.